I love seeing my clients work their butts off to gain exposure and make a name for themselves. My job is to help them succeed with custom design that speaks true to their brand identity.
I'm truly passionate about working closely with other creatives and entrepreneurs
– 
it's the perfect formula for inspiration.
My design style is fresh, minimal, and thoughtful. From illustrating beautiful logo elements to exploring the exciting relationships between letterforms, collaborative design is my bread and butter.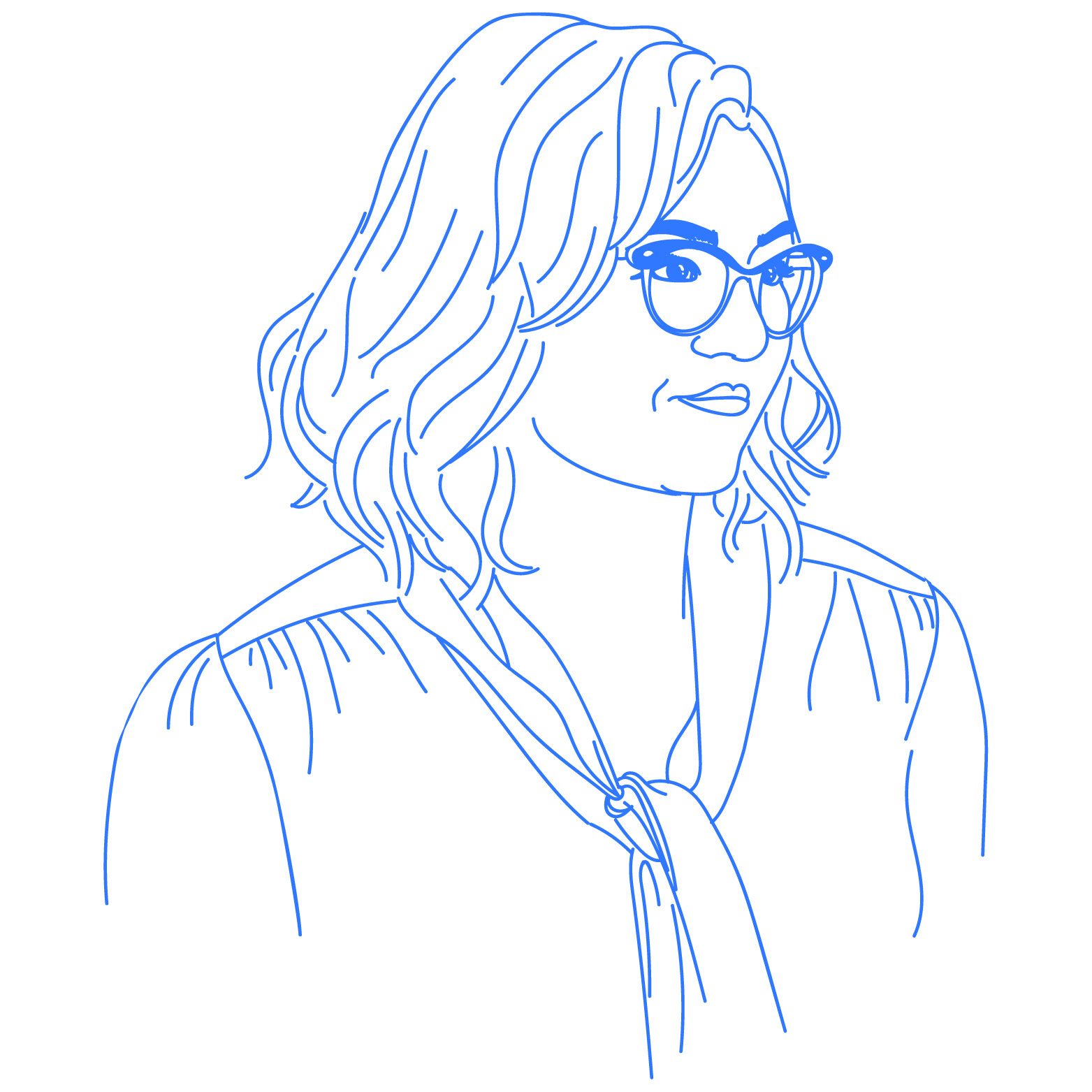 When I'm not building brands, I'm usually taking too many pictures of my cat, drinking plenty of British tea, and playing more Scrabble than I ought to admit.

Photoshop, Illustrator & InDesign

| Brock University |

2010
Honours B.A. in Studio Art & Art History

 | University of Guelph |

2005 to 2009
Freelance Designer

| Self-Employed |

2011 to Present
Graphic Designer & Copywriter

 | Sway Advertising |

Nov 2016 to Present
Graphic & Web Designer

 | Ashley & Malone |

Sep 2015 to Sep 2016
Marketing Assistant

 | Basics Office Products Ltd. |

June 2014 to Dec 2014
Editor-in-Chief

 | The Ontarion |

Apr 2013 to May 2014
Layout Director
|

The Ontarion
| Apr 2012 to May 2013
Advertising Designer
| The Ontarion
| April 2011 to May 2012